Want to learn karate?
Find a karate dojo near you and enquire about training. Whether young or old, beginner, experienced or elite, all karateka are welcome to join.
Train karate with the best
WKGB dojos train every day of the week. Training times and locations of our dojos are below.
Contact individual dojos using the details provided below, and contact us if you have a more general query.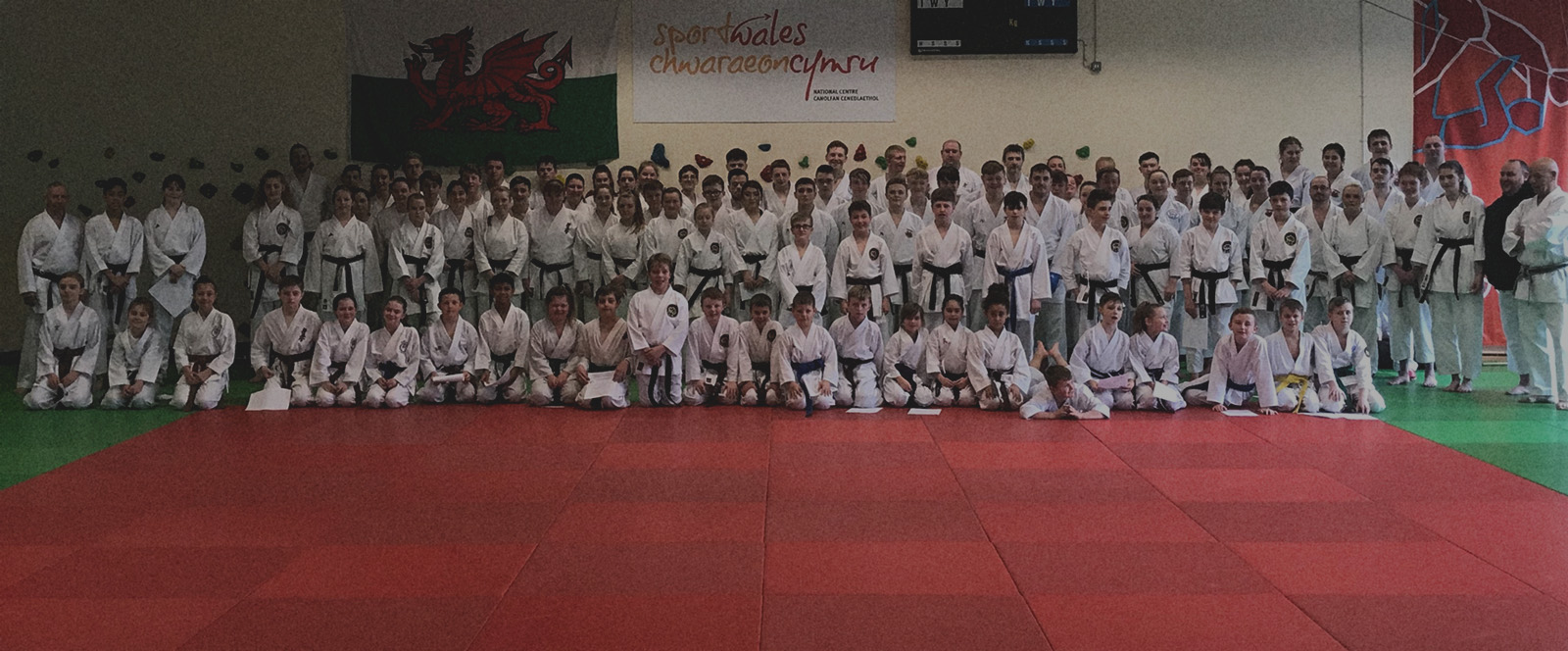 Cookies
We use them to help analyse our traffic. By using this site you accept our use of cookies.