Latest news
Events, tournament details, press, policy and other news from Wales and the UK.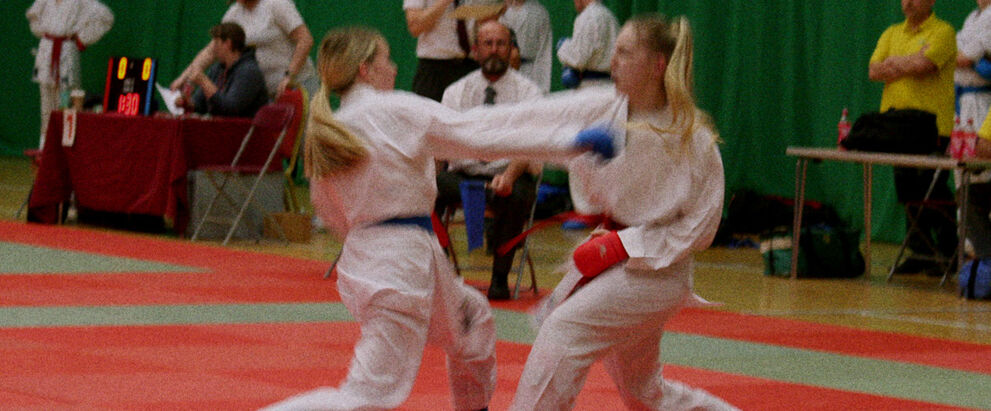 The WKGB Welsh Closed Championships get underway 10am (doors open 9am), Sunday 25th June 2023. Sport Wales National CentreSophia GardensPontcannaCardiffCF11 ...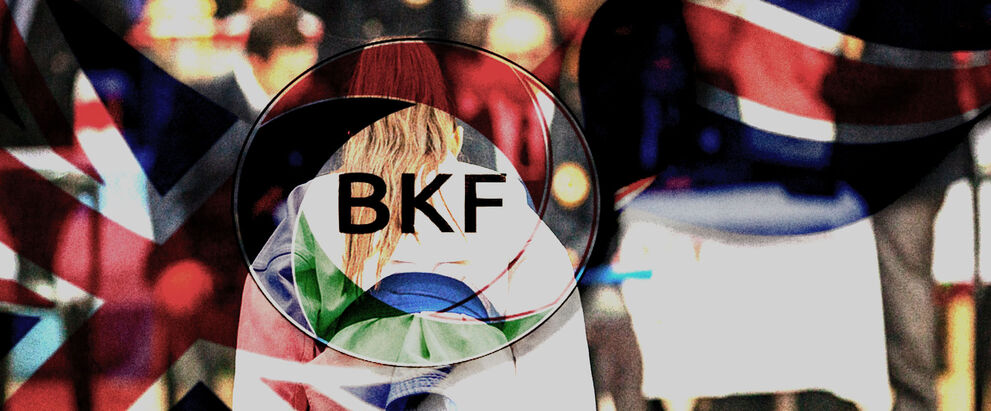 The British Karate Federation 4 Nations Championships registration is now available on Sportdata.The closing date for entrants is Friday 25th August 2023. Ponds ...