Mair Phillips from the WHKK travelled out to Izmir, Turkey on the 7-8th June 2014 to try out for her EKF European 'A' Kumite Judges Qualification.
We are proud to announce that Mair Phillips passed. This is a great achievement for Mair, her Association and the Welsh Karate Governing Body.
This Very Prestigious Qualification which is sought after by many Karate-Ka can only be achieved by years of experience, exams and being part of the only recognised National Governing Body for Karate in Wales.....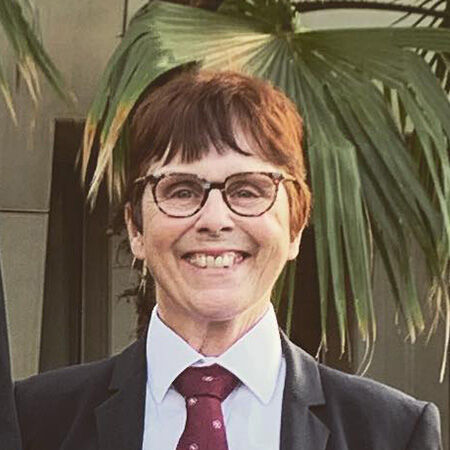 Cookies
We use them to help analyse our traffic. By using this site you accept our use of cookies.